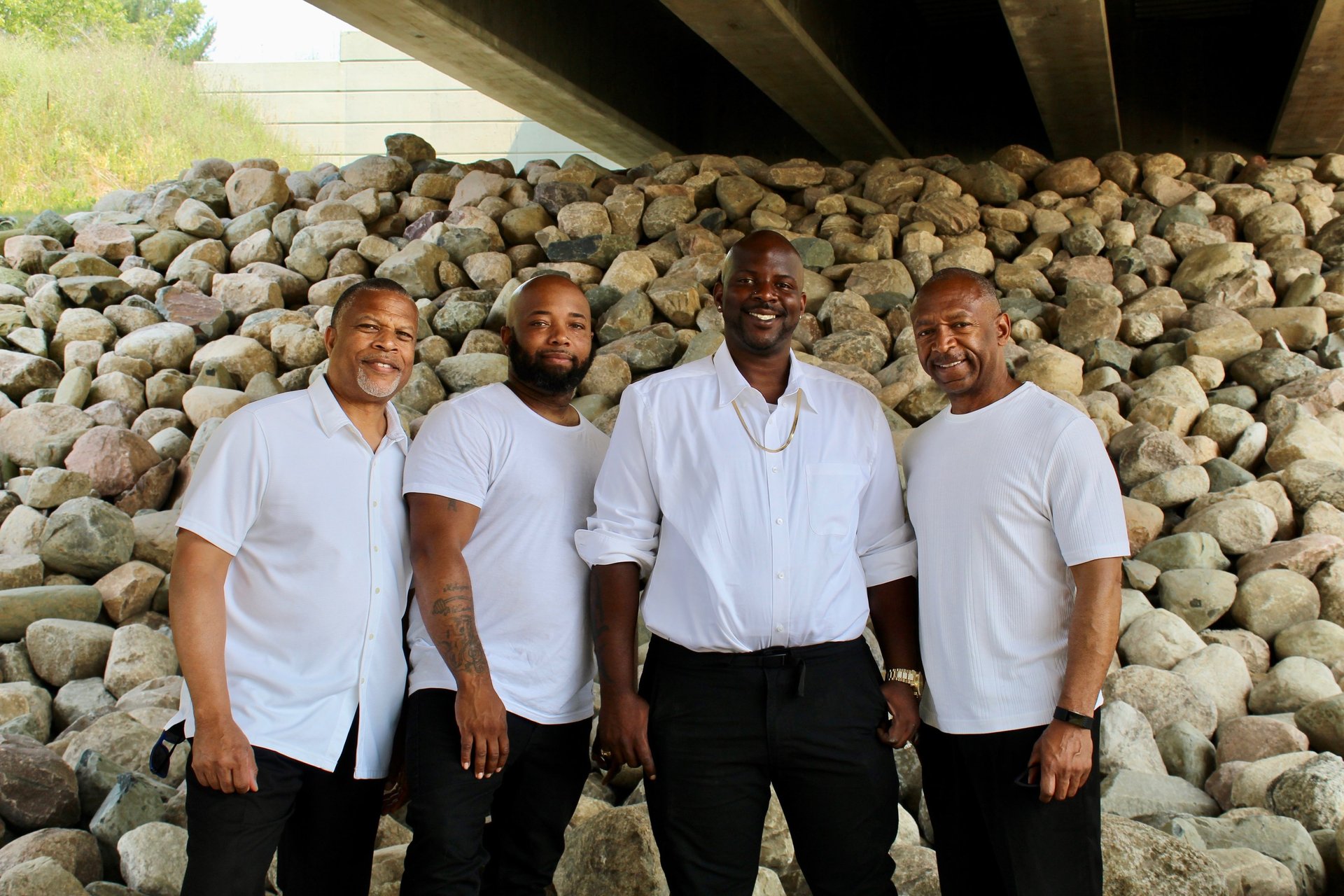 Risqué Band - Cover Music
We are a group of friends who share a deep passion for music and have been performing together for over 30 years. What began as a shared love for the classics has evolved into a harmonious journey of musical expression. Our small band specializes in cover songs, infusing them with our unique blend of creativity and camaraderie. Over the decades, we've honed our craft, entertaining audiences with our renditions of timeless tunes that span genres and generations. With each note we play, we aim to transport our listeners to a place where nostalgia meets the present, all while maintaining the joy and energy that has fueled our music. Join us on this musical odyssey, as we continue to celebrate the magic of live performance and the bonds that have grown stronger with each passing year.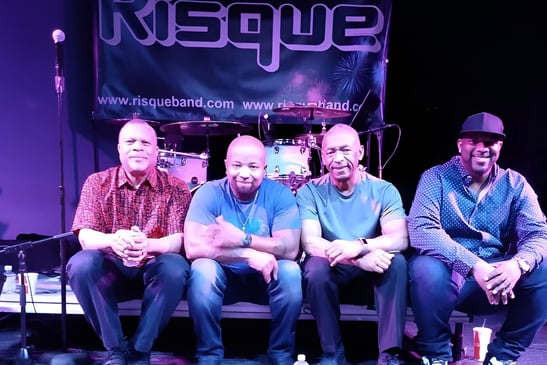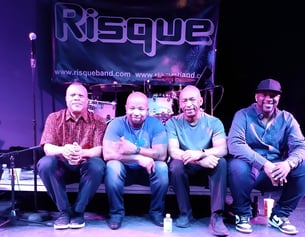 Have us play at your event!
Bars
Casinos
Weddings
Private Events
Festivals
Clubs
And More!
Or contact us directly at